The Lemonade Club is here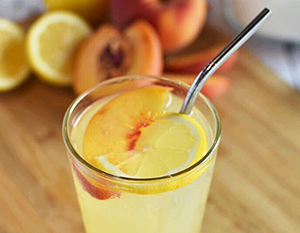 A tasty treat just for you!
When you join our Lemonade Club you will receive an email good for one FREE lemonade at any of our locations. As a club member, you will also receive updates on new salads, flash deals and upcoming events in our community.